Galleries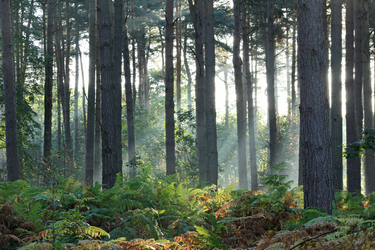 Ferns in the wood
Galleries of photographs from Africa and the UK are available. Choose the ones you want to look at from the drop down menus above this box, or alternatively click on the links in this paragraph.
Most photographs on the site
can be clicked on to see full
sized images.
Clicking at the sides of the
full sized images will allow you
to display all images on the
page as a slideshow.
All of the photos on the site are
my own except for the four near
the top of the 'Poaching News'
page.